Daily forklift inspection: checklist
Posted by Hyundai
17 December 2019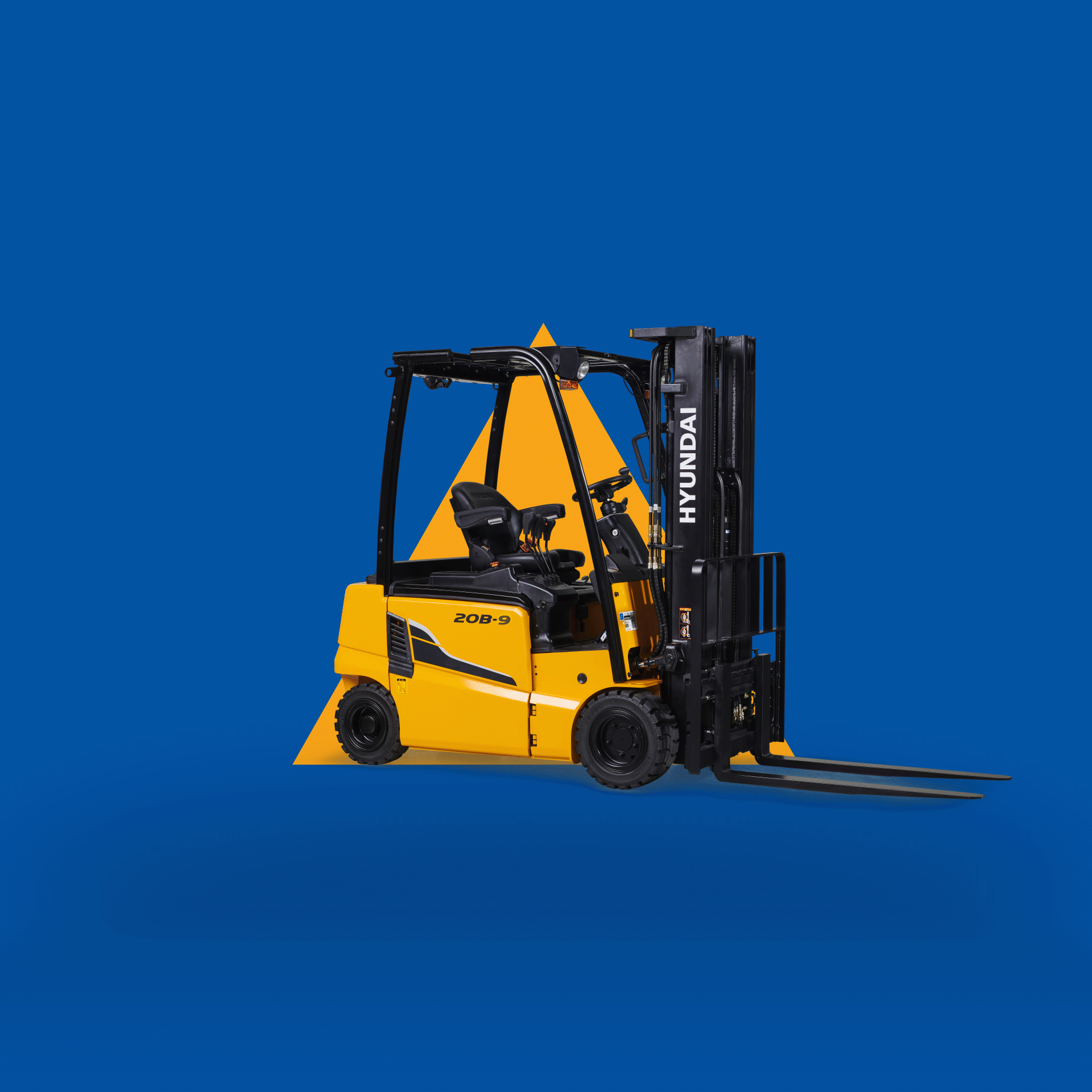 Before starting the forklift
To guarantee safety and prolong the economic lifespan of a forklift, daily inspection is paramount. Most of these pre-operational and operational checks will only take a few minutes.
In order to prevent accidents it's important the operator identifies damage before starting the forklift. Especially when one forklift may be used by multiple operators, it's important operators familiarize themselves with the equipment every time they use it.
Fast distribution and reliable aftersales services
Visual checks
Tyres (check for wear, splitting and pressures)
Condition of the lights and lenses
Condition of the gauges
Obvious signs of damage to the body and overhead guards
Obvious signs of damage to the mast, lifting assembly and attachments
Forklift tyres and backrest for cracks and fractures
Hydraulic hose, unions, cylinders for leads or damage
Underneath the forklifts for fuel or oil leaks
Physical checks
LPG bottle for leaks and security
Battery connections
Security of the fittings of attachments
Thickness and condition of the tyres
Check of liquid levels
Hydraulic fluid
Brake fluid
Engine oil coolant
Battery
Fuel
Some important points you need to take extra care with are:
Checking the data plate for capacity (safe working load)
Load center
Mast full height (MFH)
After starting the forklift
Having completed the initial check (before starting the forklift) the operator can now go through a few safety tests.
Ensure you check the:
Handbrake

Transmission – forward and reverse positive movement

Brakes and inching pedal

Full range of steering movement

Lift control, tilt control and side shift if fitted

Additional devices fitted

Horn, flashing lights, headlamps, indicators, reversing lights and beeper

Instruments are working correctly
Going through this inspection routine daily will not only increase safety, it will have an impact on maintenance and downtime. Any problem that may occur with the vehicle will be identified by the operator before it becomes a major issue of concern.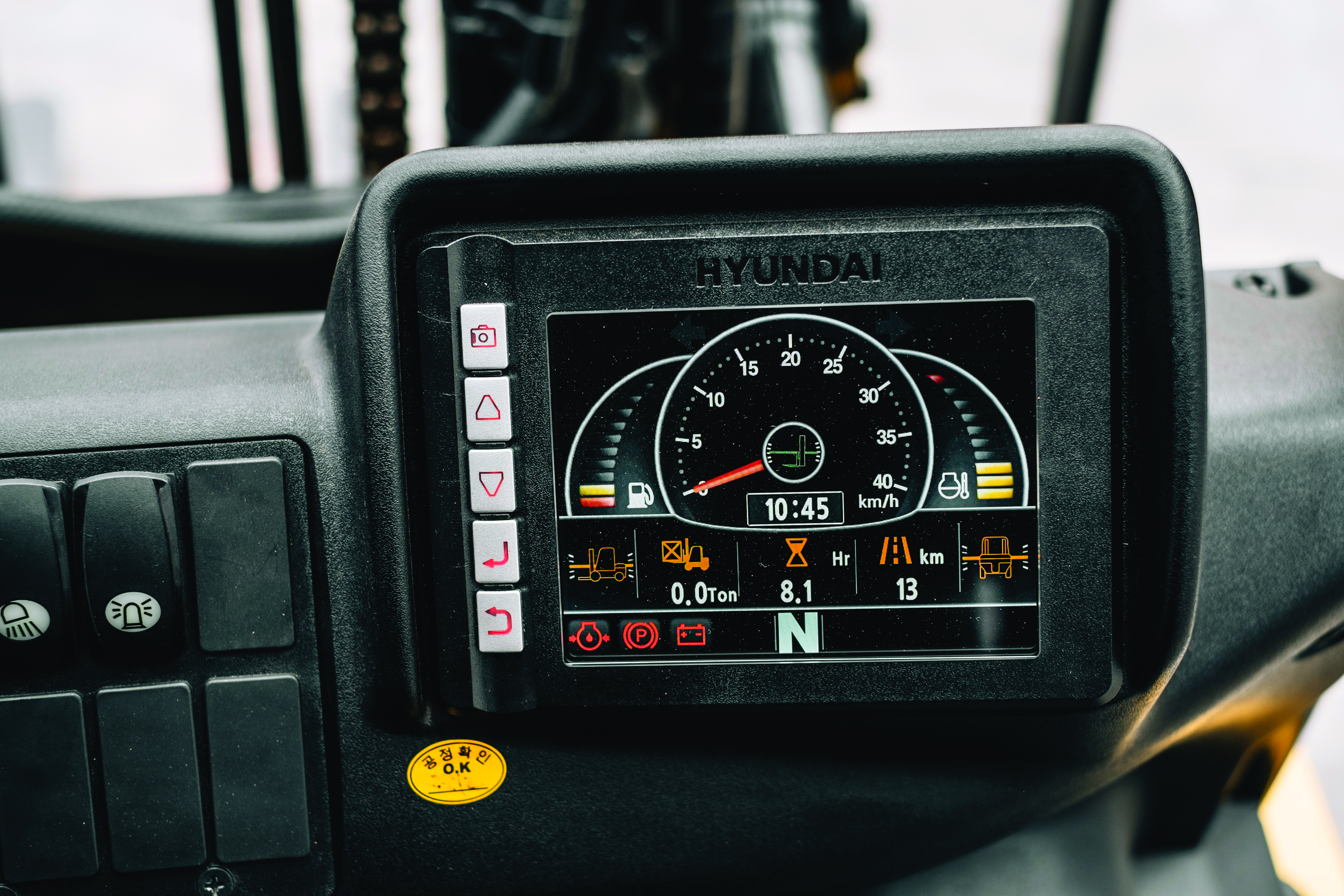 Want to learn more?
Apart from these general checks, operators should also regularly check the forks, heels, hooks, tips of the forklift. Read more here.